featured product
The POWERCHUTE® MACH II, co-designed by world-renowned golf instructor and coach
David Leadbetter
THE ULTIMATE
CORE FITNESS TOOL
FOR ALL GOLFERS
The POWERCHUTE® MACH II by David Leadbetter
For a limited time, get the POWERCHUTE® MACH II and a 12 month premium subscription to the leading golf swing analysis app, V1 GOLF by V1 Sports.
The perfect combination for any golfer looking to make a positive change in their golf swing. Train with the Powerchute Mach II, record and analyze in the V1 GOLF App!
The POWERCHUTE® MACH II, co-designed by David Leadbetter, is THE ONLY performance golf training product on the market with 360º rotation. It is the ultimate performance golf training tool for enhancing your core muscles within your golf swing, increasing clubhead speed, consistency, and distance.
With the POWERCHUTE®MACH II & V1 GOLF Bundle you get:
• 12 MONTHS V1 GOLF+ SUBSCRIPTION
• 400 MODEL SWINGS
• 100 + DRILLS • PREMIUM ANALYSIS TOOLS
BUY NOW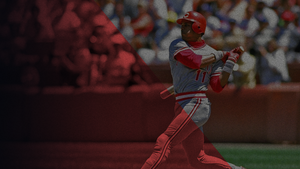 MORE HITS & MAXIMUM POWER in just minutes per day WITH
Co-Designed by 12 Time All-Star World Series Champion and Hall of Famer BARRY LARKIN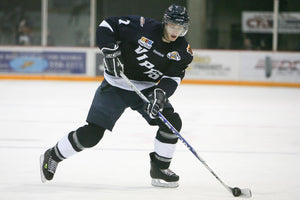 MAXIMUM POWER & ACCURACY
POWERCHUTE HOCKEY
COMING SOON!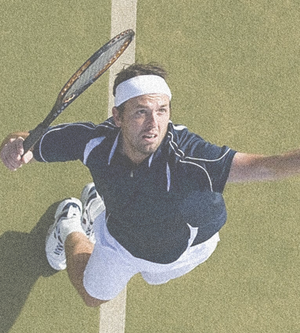 MORE POWER AND SPEED
POWERCHUTE TENNIS
COMING SOON!